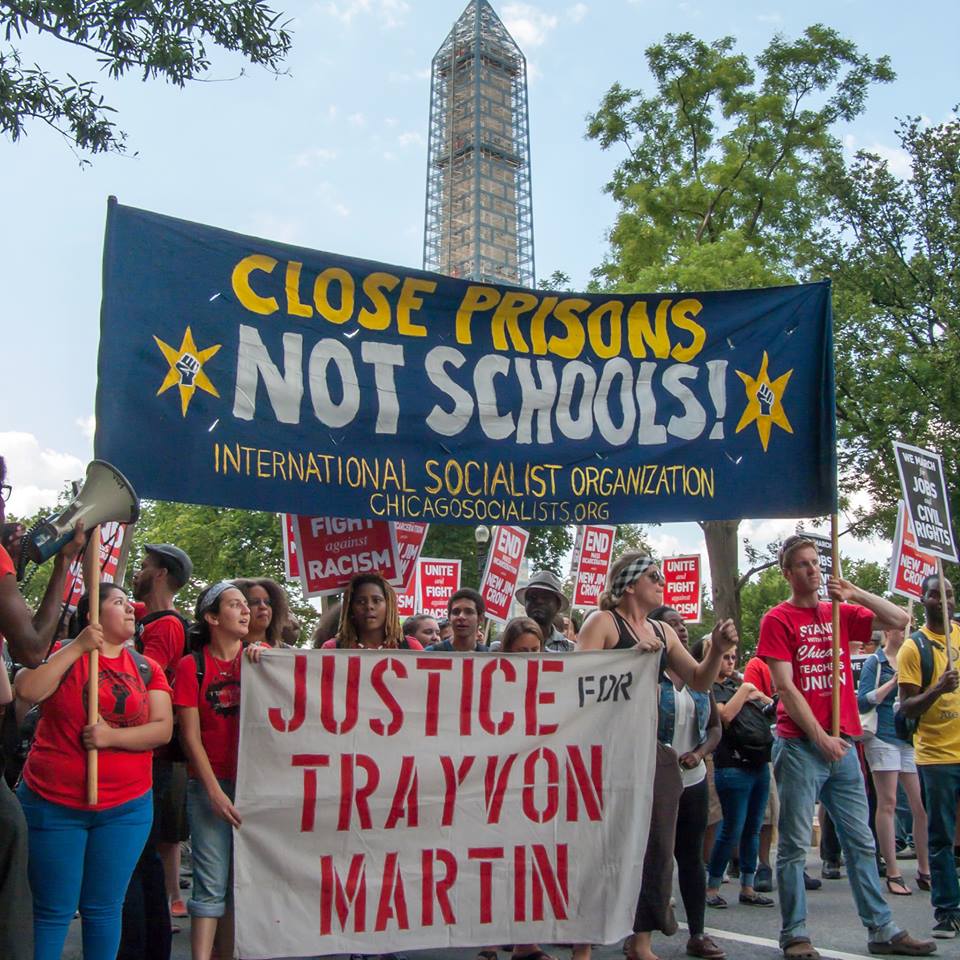 We are the Chicago district of The International Socialist Organization (ISO). The basic mission of the ISO is to build an organization that participates in struggles for justice in the here-and-now and, at the same time, fights for a future socialist society.
The ISO is a national organization, founded in 1977, with branches in cities all across the country. We also have political relationships with socialists in Europe, Latin America, Africa and elsewhere. This is reflected in the diverse content in our publication, Socialist Worker, which offers left-wing political analysis and news on social movements in the US and around the world.
Interested in learning more about us? Click here for more about the activist work we do in Chicago. Click here to read more about our basic political perspective. Click here to learn more about how to get involved with us.
The best way to get a sense of who we are and what we do is to come attend one of our regular meetings at a branch near you. Our branch meetings are public and non-members are welcome to attend. Local branches are the heart of ISO and provide members and allies with a regular forum for discussing the issues of the day and collectively assessing activism and organizing goals.