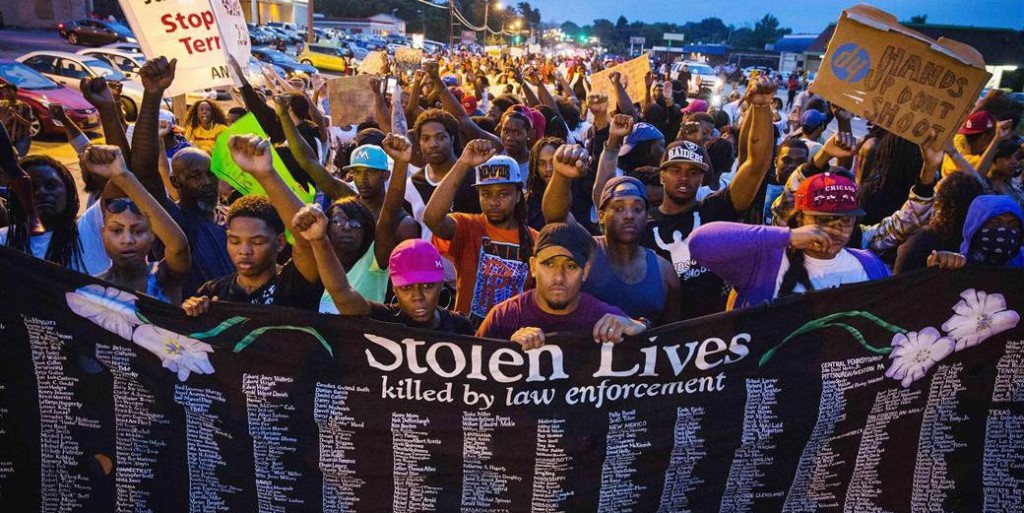 We are a multi-racial organization of activists committed to ending all forms of racial oppression. For decades, the ISO has been active in struggles against police brutality, the death penalty and the criminal injustice system — in short, against the system of institutional racism author Michelle Alexander has dubbed the "New Jim Crow."
Currently, we are working alongside the families of those murdered by the CPD to demand justice for their lost loved ones. Some of our members are active in important initiatives such as We Charge Genocide. We are active in efforts to fight for immigrant rights. We are also collaborating with a variety of grassroots anti-racist organizations, such as Black Youth Project, to help build the #BlackLivesMatter movement here in Chicago and fight for reparations for victims of police torture.
In addition, we organize frequent public forums, teach-ins and study groups on the history of racism, the civil rights and Black Power movements and the dimensions of racism today. We believe that by learning the (sometimes hidden, unacknowledged) history of anti-racist movements of the past we can draw conclusions for how to advance the struggle today.
In the United States — a country built by way of slavery and the expropriation of indigenous peoples — racism is woven through the entire social system. What's more, the ruling class has a long track record of using racism to divide and conquer working people. Therefore, as socialists, we highlight the centrality of the fight against racism in all areas of activism, whether we're organizing against austerity, union-busting, environmental destruction, sexism or imperialism.