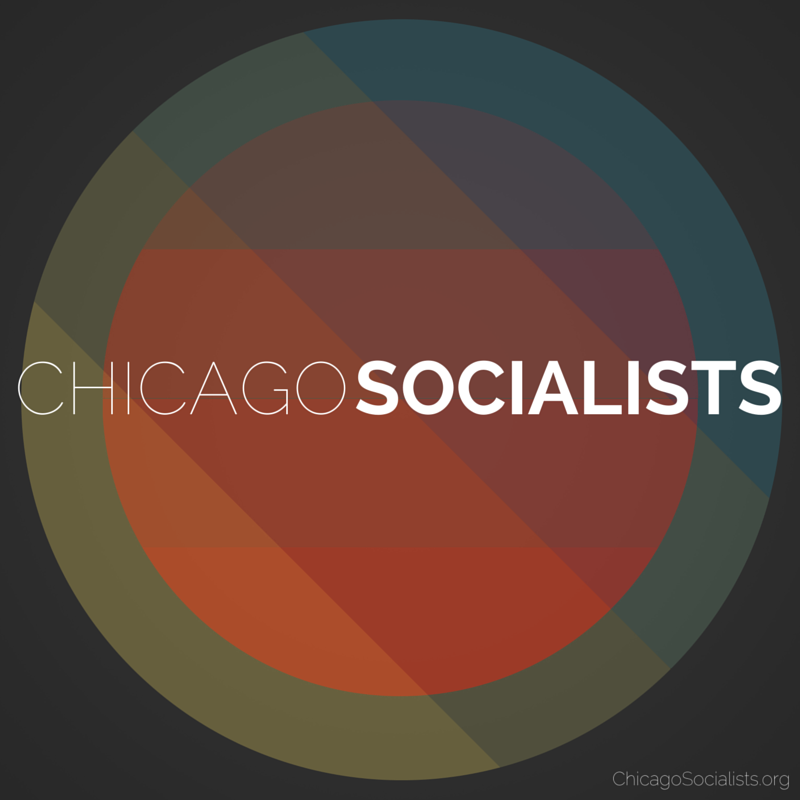 We invite you to come out and join us at one of our weekly branch meetings:
Depaul University
Wednesdays • 7:00pm
2320 N. Kenmore,
Levan 506

Rogers Park
Thursdays • 6:30pm
Willye B White Park • 1610 W. Howard St. 
Hyde Park
Wednesdays • 7:00pm
University Church
5655 S. University Ave.
Branches are the heart of the ISO — this is where members meet weekly to discuss and debate politics, history, organizing and strategy. Our branch meetings are public and open to non-members, so if you're curious about what we do or interested in participating in conversations about the key issues of the day, come out and join us!
Most branches meet in the evenings on Wednesday or Thursday. A proposed agenda for the meeting typically goes out earlier in the week. Many times we continue political conversations informally at a nearby bar after the branch meetings are over.
For precise information about meeting times and locations, please contact us directly. Also, since we are a growing organization, we expect this roster of branches to expand in the coming year — stay posted for updates!
For more on ISO branches in others cities in the US, please visit our national website.