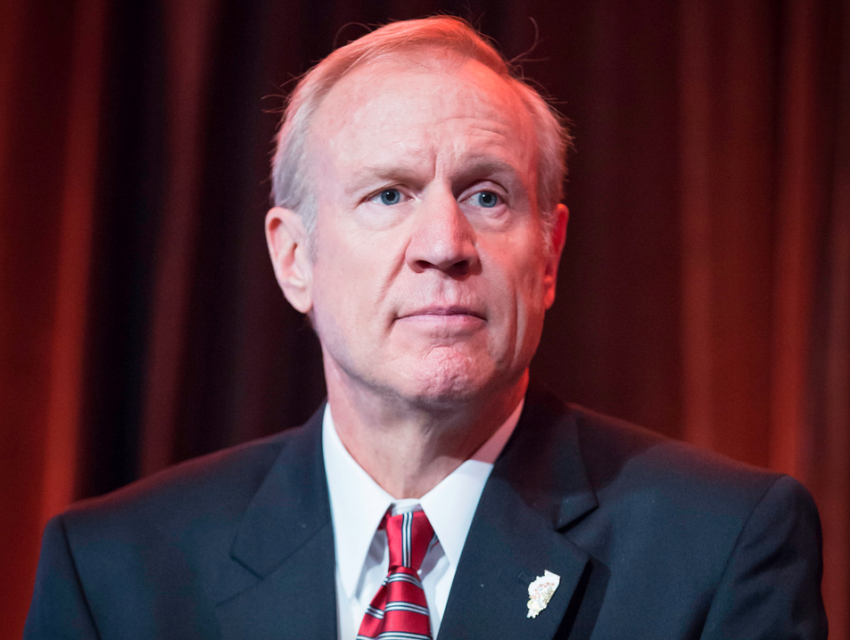 by Tyler James (via SocialistWorker.org)
IN CASE anyone had any doubts, it's now indisputable: Illinois Gov. Bruce Rauner is determined to destroy public education at all levels, from K-12 through university.
Whereas other political leaders in the state capital of Springfield have allowed our schools and universities to be slowly sapped of much-needed funds over decades, Rauner's approach is aggressive and fast-paced. He's not content with the slow death of public education. He wants blood, and he wants it now.
You might have thought this couldn't happen in a liberal-leaning, union-dense state like Illinois. But you'd be wrong–it can and will happen unless we do something to stop it.
Rauner is currently holding Illinois's public universities hostage, effectively strangling the system by refusing to allow a budget to be passed until he gets his way. "His way" means a 30 percent across-the-board cut in funding, among other things. And there's no reason to think that he's in a rush to make a deal and settle for less. Time is on his side.  Continue reading →